Geometry
has always been our bigest inspiration. Simple forms, clear lines and repetitive patterns are visible in all our products. That is why they are able to fit in almost every space, blending and adding charm to it.

We are coming from different backgrounds and fields but there is one thing that connects us – it's the love for art and for broadening our own horizons. Polyhedra is an effect and a reflection of this.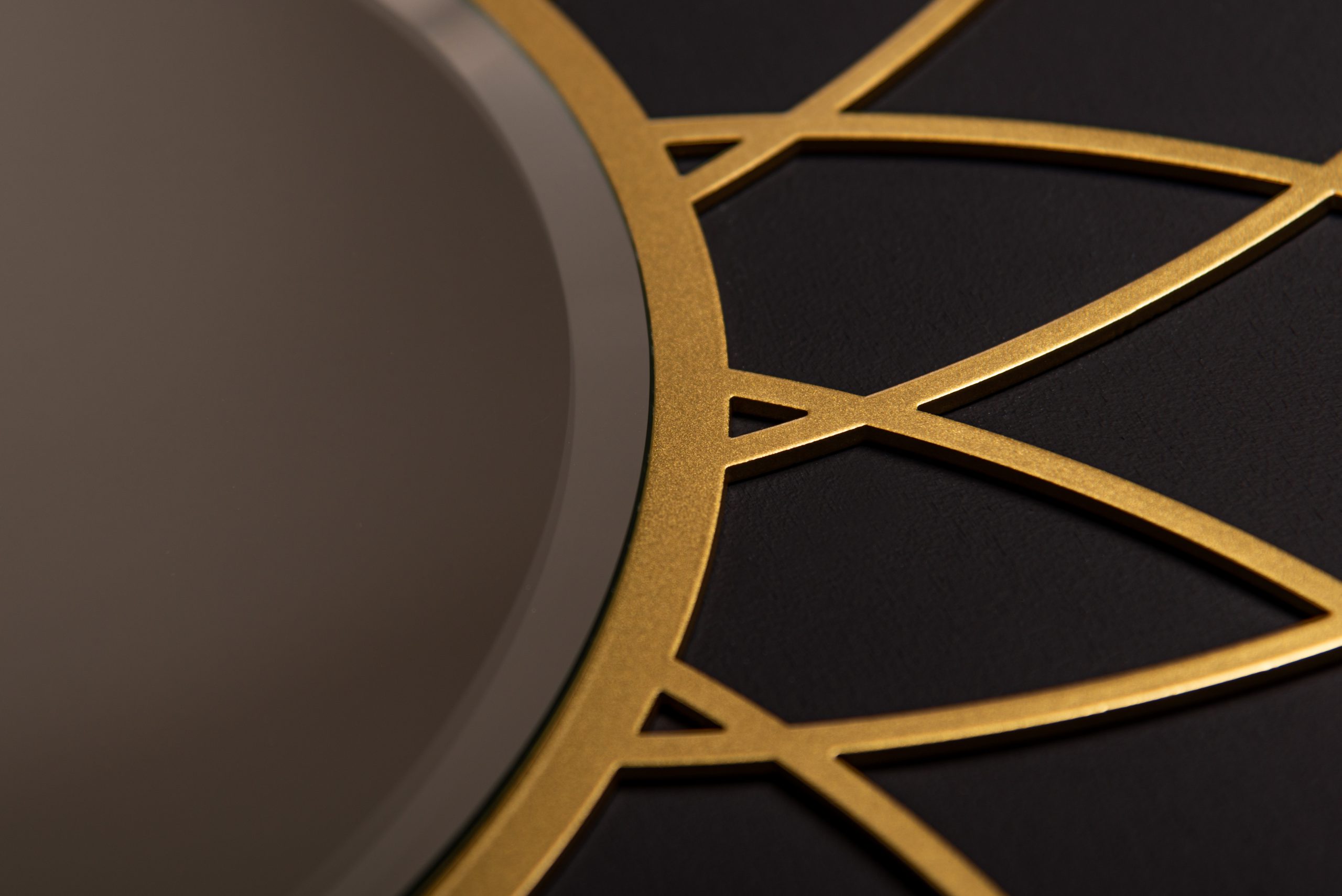 The devil is in the details
We believe that it is the details that indicates good design. We put a lot of work and attention to it and our products repays that with quality and repetitiveness.

Consistency in design is a challenge we particularly hard want to meet. Therefore it is important for us that our products speak for themselves while keeping their recognizability and cohesion.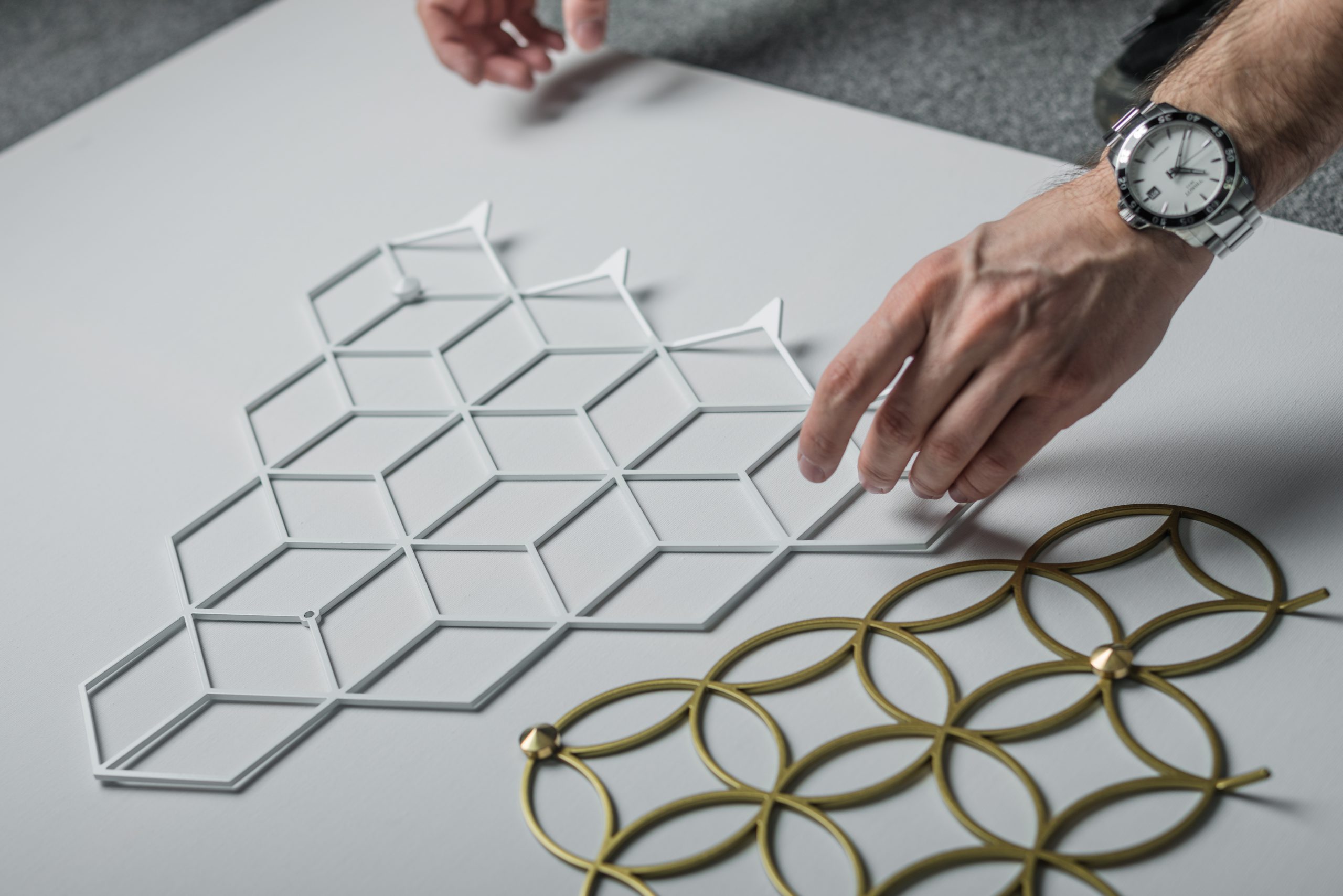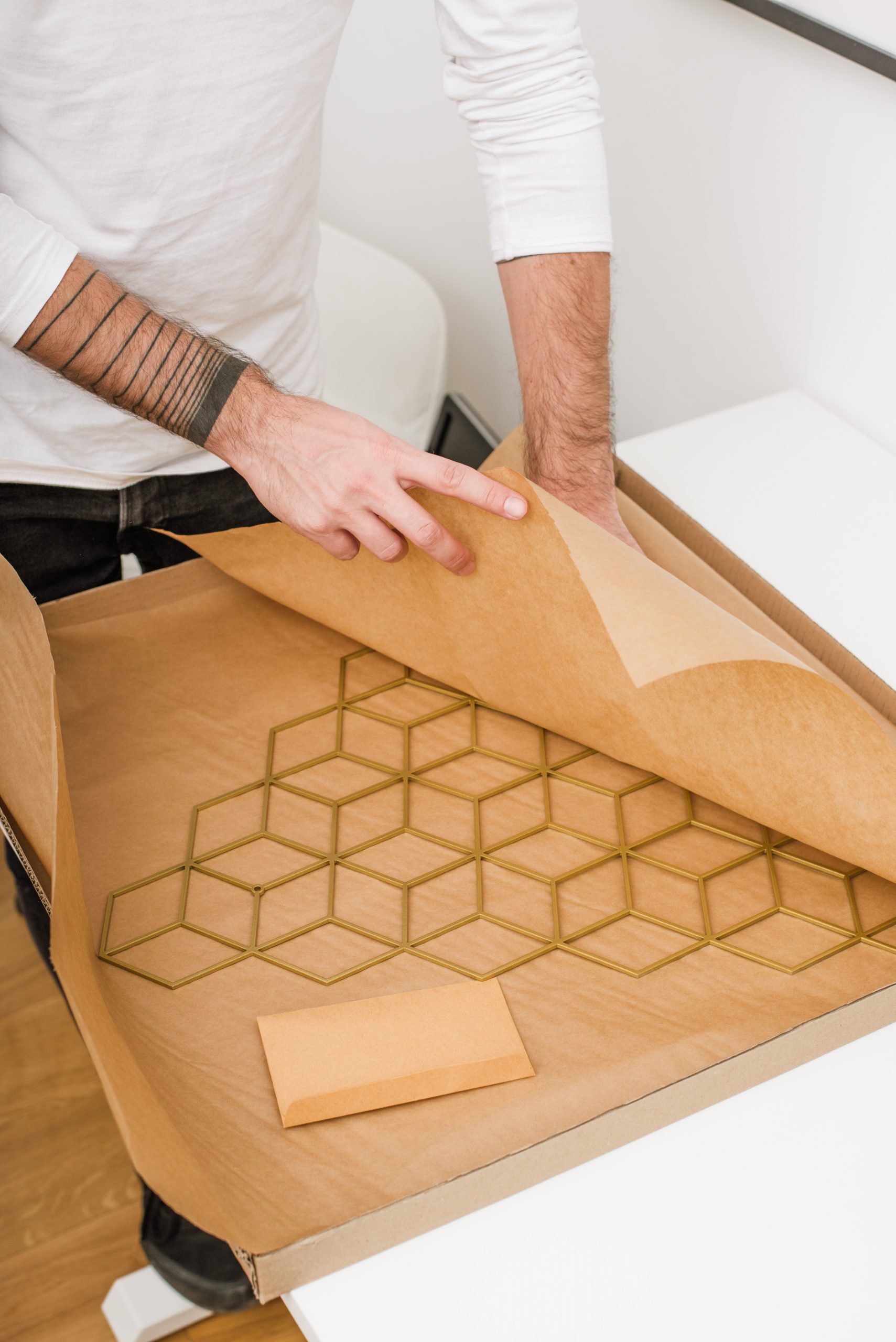 Sustainable production
We strive to ensure that our products leave the smallest possible footprint in the environment. Right now and in a thousand years. Local suppliers, natural materials and complete renouncement of plastic in all production process are the elements of our sustainable production policy.
Polyhedra is us
Paweł, Aleksandra and Cezary – we are the core of Polyhedra.

Polyhedra is a set of our abilities, sensibilities and different personalities.